AWARD WINNING EXERCISE EQUIPMENT
THAT'S NOT JUST A CUTE LITTLE SLOGAN!!!!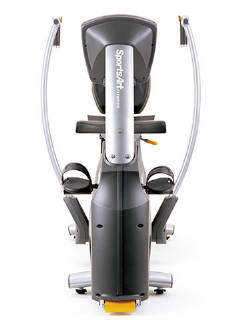 "New" SportsArtXTrainer
patek philippe replica
For more information
enter email address:
THE CHAMPION
The Average runner sprintsUntil the breath in him is gone;But the Champion has the iron willThat makes him carry on.
For rest, the average runner begsWhen limp his muscles grow;But the Champion runs on leaden legs,His spirit makes him go!
The average man's complacentWhen he does his best to score,But the Champion doeshis best,And then… He does a little more!!